Our Approach
Our Approach is one aligned with simple core values that we as individuals live by every day in both our business and personal lives. It is our DNA, based on honesty, trust, reliability and knowing what and who we are.
Our team have a tremendous wealth of knowledge and experience within the commercial interiors market, which enables us to engage, interpret, design and deliver fit for purpose, value for money, inspirational workplaces.
One element that sets us apart from many is that the team you meet at the start, is the team that are dedicated to partnering with you throughout the project to handover and beyond. They will help you with the move and they will always be there for you post completion to look after the small things as you settle in.
Our process for ensuring that we exceed your expectations is founded on our experience working on a huge array of differing clients, budgets and project objectives. Our goal is simple: No shocks or surprises.
We are a turn-key design and build company, who believe in doing business the right way.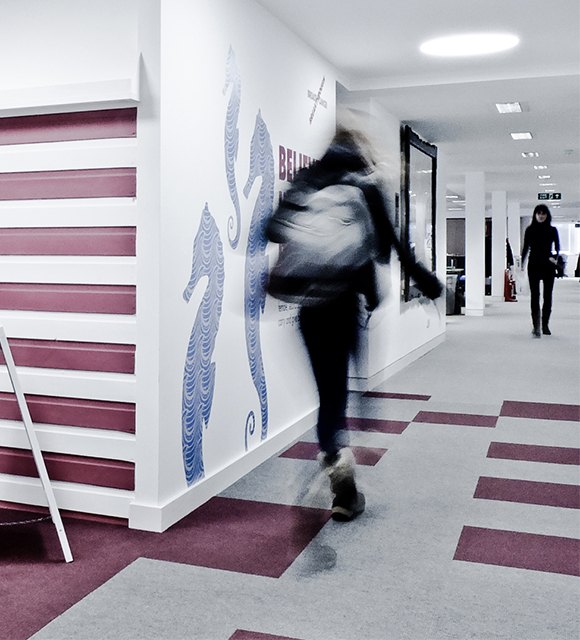 Why Imago?
"I would highly recommend the team at Imago for your office fit out"
Andrew Crane, Fenician Capital
"We would not hesitate to recommend imago as the ideal partner for fit-out projects"
William Douglas, Caius Capital
"It was a delight partnering with Imago for our first office fit-out"
Jack Zhou, LindenGrove Capital LLP
"It was a pleasure to deal with imago"
John Spiers, EQ Investors
We are a niche service and solution provider who offer a bespoke and dedicated design led turn-key company that has repeatedly delivered on aesthetics, budget, quality and delivery.
Our clients testimonials are our benchmark and we know they would be delighted to tell you about their experience with us. Want to know more click here.
We are reliable
We are trustworthy
We are focused yet fun
We are imago interiors
Our process has been developed over many years to capture the DNA of your business, understand your requirements & aspirations and to deliver successful projects..